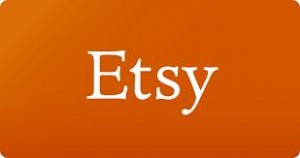 I have a confession. I'm an Etsy addict! If you aren't familiar with Etsy, it's an online marketplace for artisans and crafty people. If you make things, you can sell it on Etsy. Not being particularly crafty myself, but a big supporter of those who are, Etsy is just great. You can find almost anything on the site, and I love it for finding unique gifts.
My latest purchase?  A handcrafted Halloween costume for my dog.  Yes, we're participating in an October fundraiser for a No More Homeless Pets organization, and Lola will be attending as Wonder Woman, per my stepson's request.  I even relied on Etsy for lots of my wedding items, right down to our rings and my bouquet!
There are tons of cool vegan options on Etsy. There's too much to go into detail here, but I wanted to share some of the vegan items that are out there. From makeup to soap to shoes to ceramics (vegan ceramics?? You'll see….), Etsy is a veritable vegan marketplace!
VEGAN BAGS
I've been a bag and purse fanatic long before I went vegan. Though I'm not longer shopping the likes of Coach or Louis Vuitton, unless I find a vegan option and win the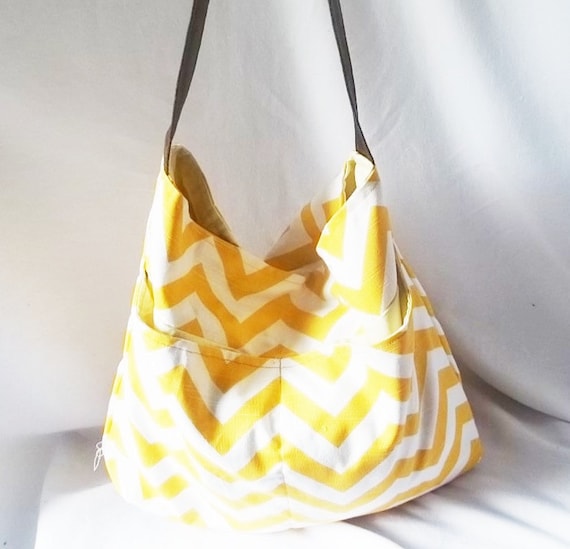 lottery, I still love a good bag. Search "vegan bag" on Etsy and it pulls up 7,043 items!  There are options for just about every style out there, no matter what look you want to rock. I'm enjoying the Hobo Train Hippie Bags, which come complete with a button made from a piece of driftwood from Canada's coast. And I'm coveting this cute yellow chevron bag from ACAmour, who also does clutches, diaper bags, and accessories. I love big, slouchy bags that I can throw everything into, but if you like more structured bags, you have plenty to find amongst the 7,043 results!

MAKEUP
There's vegan makeup and hair and body products galore! I'm fond of this handmade nail polish called Vegan Zombie, especially since Halloween is just around the corner. I'm sure it's always good to verify with the sellers that the items are 100% vegan, especially if it seems questionable or you're just wanting to be extra careful. But from what I've checked out, most things appear legit.  If you're going the all-natural route in addition to being vegan, Bohemian Beetnik has some neat options for lip stains.
JEWELRY
If you're a jewelry fan and want to share the vegan message, you'll have lots to choose from on Etsy. This necklace has what has to be the cutest broccoli in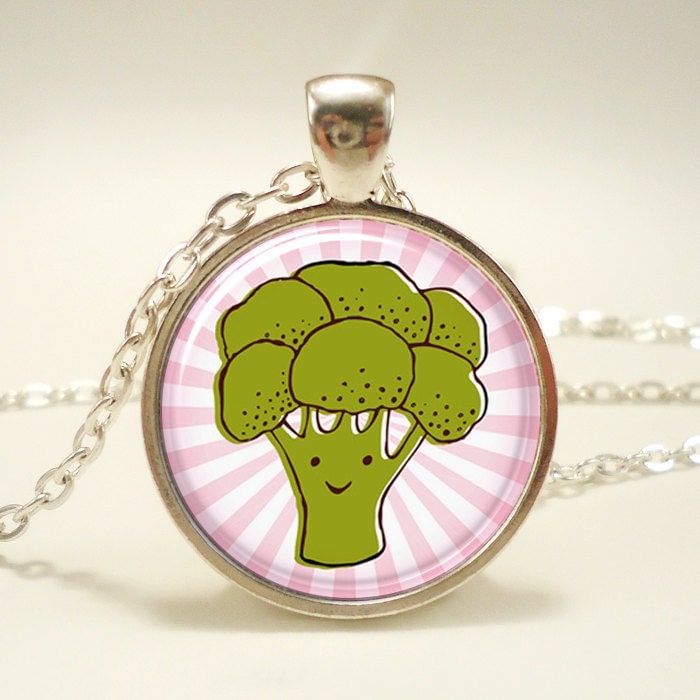 the world! I also love this hand-stamped vegan necklace with a small glass leaf charm. Just Duckie has some sweet stamped vegan necklaces as well; as a dog mom, I love this necklace that also has a paw print charm.
FOR THE KITCHEN
One of my very favorite vegan Etsy shops is VeganDish, advertised as handmade functional pottery for vegans. As of this writing, the listings are just for adorable soy and almond milk creamer pitchers and cute cereal bowls, but I'm hoping they will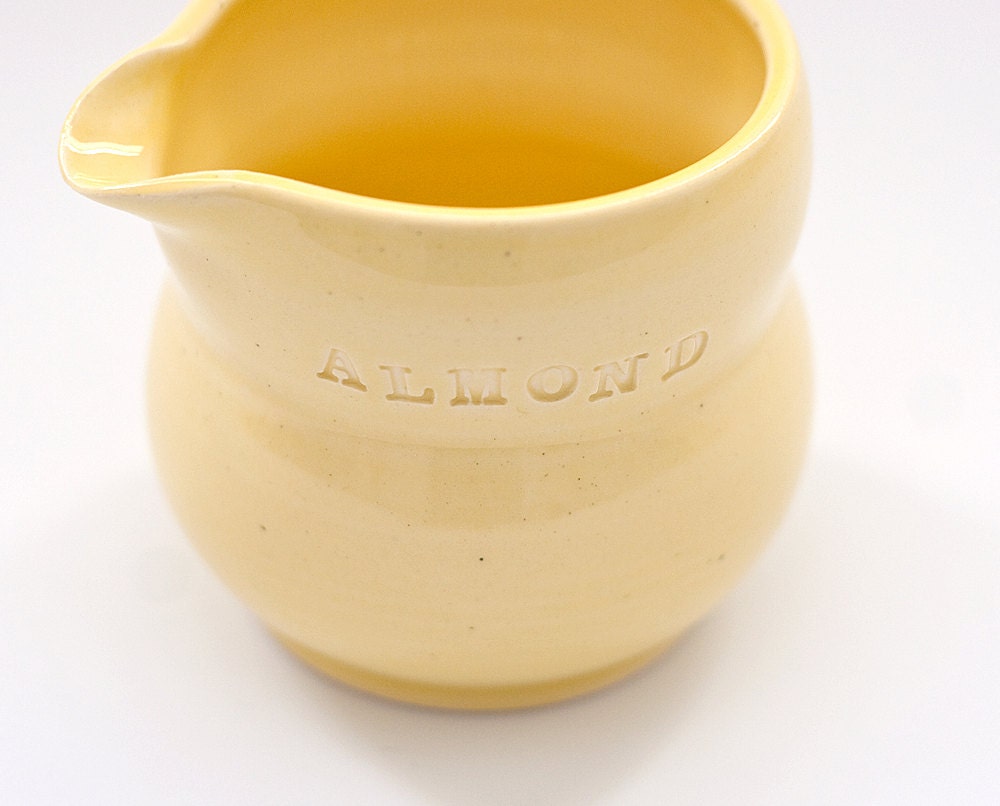 bring back the plates that have "vegan" stamped into them. If you search the VeganDish shop and select the "sales" option on the left side, you'll be able to see the previously for sale plates, bowls, mugs, and sigh, a nutritional yeast jar!  Wish I had snapped that up. The pottery comes in warm, buttery tones (vegan buttery, of course).  And when you're ready to clean up, you can use a Cruelty-free Kitchen or Compassionate Cook towel!
.
There is a wealth of vegan shopping to be had – including things beyond the shoes and soaps, like zines (remember those?!), baked goods, pillows, and statement tees. So hurry and go to Etsy.com, search "vegan" and have fun browsing, shopping, and supporting crafters and artisans. Have you found other amazing vegan buys on Etsy? If so, let us know!
var addthis_config = {"data_track_clickback":false,"data_track_addressbar":false,"data_track_textcopy":false,"ui_atversion":"300"}; var addthis_product = 'wpp-3.5.9';