At Chic Vegan we have gone crazy for berries.
Farmer's Markets are bursting at the seams with fresh ripe berries and we thought you'd like some recipe inspiration to help you enjoy the bounty…which is not to say that they don't taste spectacular straight-up or in a bowl with some almond milk (our Editor's breakfast of choice lately).
Click on the titles below to see the recipes and the wonderful blogs they come from…
.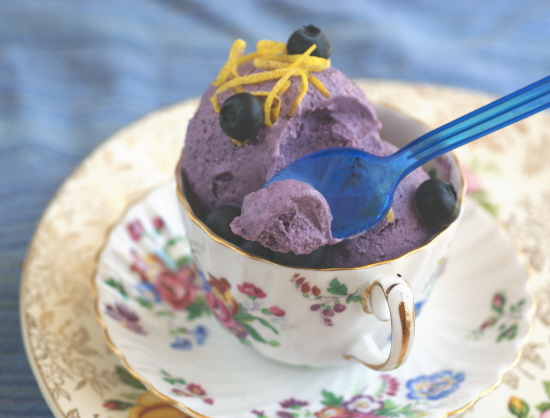 .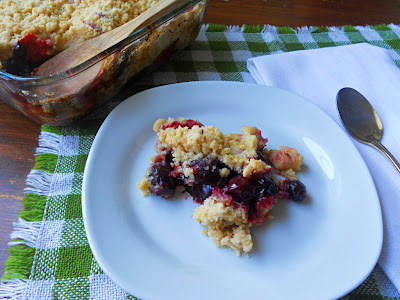 .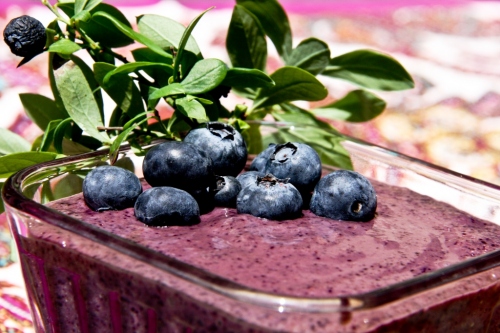 .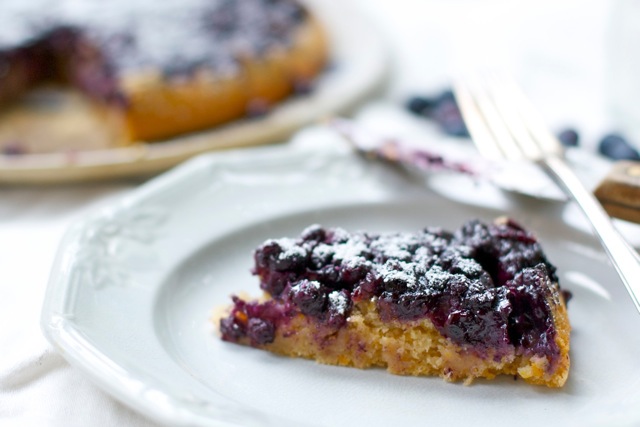 .