Summer is in full effect and instead of opting for the same sundress everyday, check out these cruelty-free options to spice up your hot weather!
Bra Tops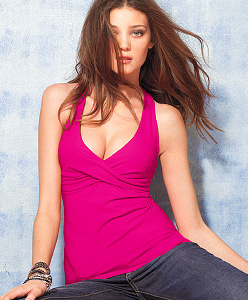 When its hot and sticky, the less clothing the better – and that goes for bras too. Embrace your inner hippie but keep it classy with bra tops! Its a bra! Its a top! What will they think of next?
A Safe Sunscreen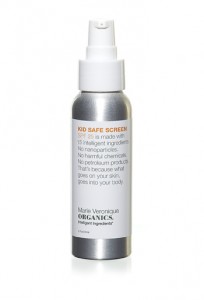 The great sunscreen debate continues, but the point is becoming clear – The ingredients in most sunscreens are just as harmful as the sun itself (maybe even more!). Say hello to Kid Safe Screen by MV Organics. This smart and all-around safe sunscreen has  a 5 star Boots rating and has made top rankings on EWG's 2011 Best Sunscreen list.
Feel Good Flip Flops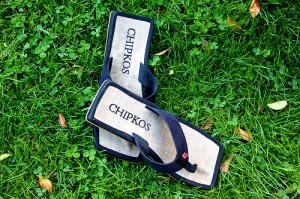 For every pair of Chipkos sandals you purchase, they will adopt 100 square feet of rainforest in South America or Africa. These sandals are incredibly durable yet comfortable, and have a unique square style. Chipkos sandals are made primarily from recycled EVA (rubber), and jute fiber (odor-proof and water resistant).
Bitchin' Sunglasses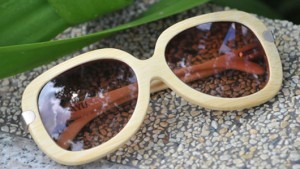 I'm a sucker for big, ridiculous sunglasses and I know you are too! Check out iwood sunglasses made from reclaimed wood and pure awesomeness.
Tinted Moisturizer with SPF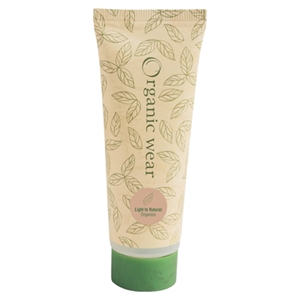 There is nothing better than getting 3 steps out of the way at once. Moisturizer? Foundation? SPF?  Is it Organic? Vegan? Healthy? BAM! Done.
Shimmering Green Cosmetics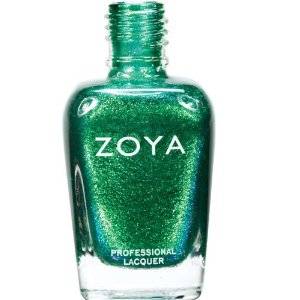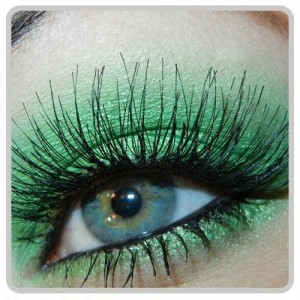 I'm totally into the color green right now, and I choose to express it though my eyes and nails!  Zoya Nail Polish in Ivanka is Toluene-free, formaldehyde-free, dibutyl phthalate (DBP)-free, camphor-free, and (of course) vegan friendly. Tipsy, a new sparkling green pigment from Sugarpill is gorgeously wonderful.
A Sailor Swimsuit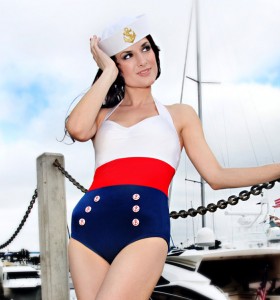 It exists!  Thank you Etsy!
A Panama Hat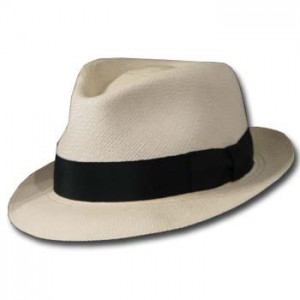 Keep those extra rays off your noggin by donning a super classy Panama Hat. Find one in your grandpa's closet or on Amazon.
Essential Oils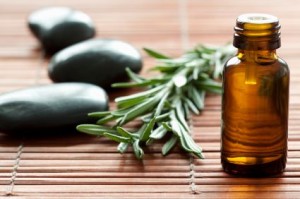 Sometimes perfume is just too.. well, perfumey during hot and humid days. Avoid causing nausea and migraines in those around you by trying out some essential oils. Oils are great because each one invokes its own unique feeling and mood. Mix a few for a unique smell all your own. My favorite smell? Rose.