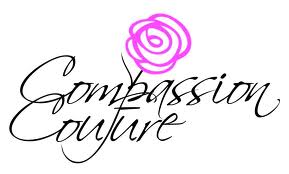 I am excited to announce that Compassion Couture is co-hosting their first ever sample sale on Sunday, June 10th!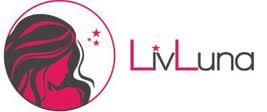 Compassion Couture is hosting this event along with LivLuna, a sustainable social shopping and content community that empowers fun fearless females to kick a** and save the world in style!  Like Compassion Couture, LivLuna only sells products from environmentally & socially responsible brands that use cruelty-free & eco-friendly materials & are fair trade & sweatshop-free.
Vegan and eco-friendly handbags, shoes, accessories and clothing will be sold at WHOLESALE PRICES!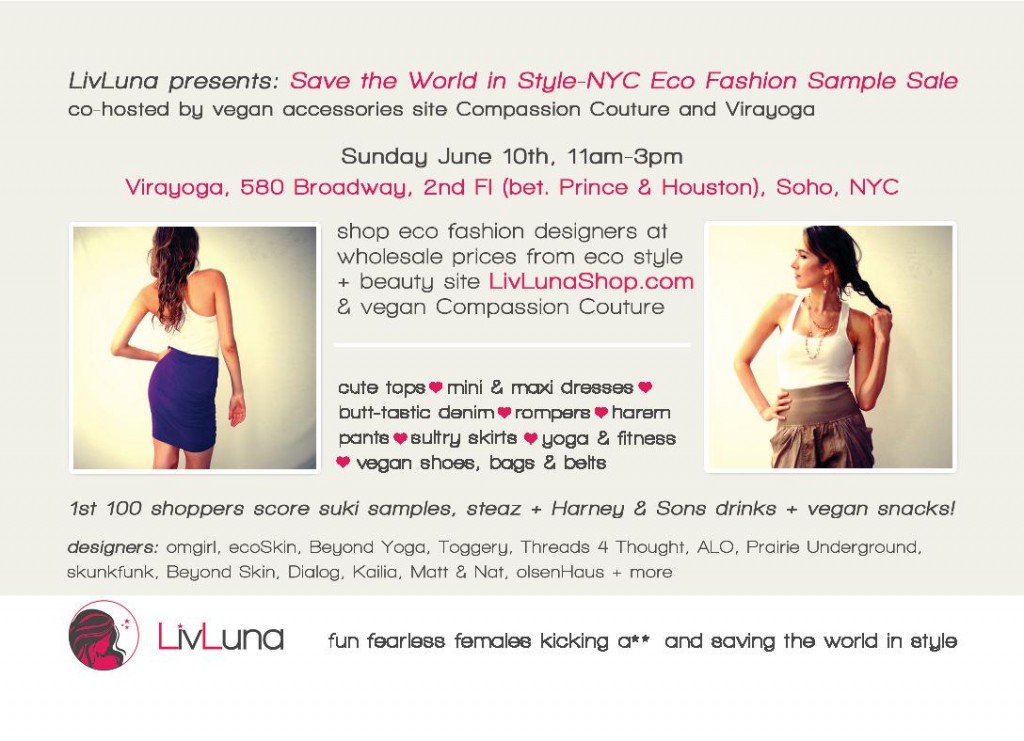 Organic drinks & vegan refreshments will be served!
Location: ViraYoga – 580 Broadway (between Houston & Prince), Soho, NY
Click HERE to go to the Event Page